SCIPS is a social organization for single people 50 years and over.
Note: The advertising you see at the tops and bottoms of our pages and the "pop-ups" help make this website possible. None of the ads you see are sponsored by St Cecelia's Church or SCIPS
SCIPS

St. Cecelia's Inter-Parish Singles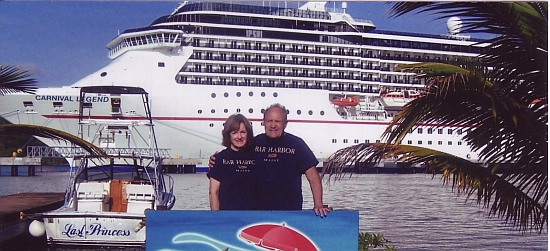 SINGLES CRUISE JANUARY 17, 2015 click here for information-2015 ROYAL CARIBBEAN FUN SINGLES CRUISE
HAPPY BIRTHDAY, SCIPS!
SCIPS WAS 34 YEARS OLD IN THE SPRING OF 2014
CLICK HERE FOR THE EARLY HISTORY OF SCIPS
MARK YOUR CALENDAR!
All SCIPS monthly dances are scheduled for the second Saturday of each month. We are looking forward to seeing you there!